Our sports projection, especially in men's and women's soccer, is to consolidate the team and become one of the most competitive in the region. We are achieving this thanks to our interdisciplinary and experienced team, with solid foundations, ensuring that our teams excel in the tournaments, cups, or leagues in which we participate.
Our sports methodology enables our players to reach the level that professional teams expect, giving them the opportunity for soccer to become their life project.
Projection
We are convinced that we must work hard hand with our professionals, which will give us the opportunity to create our own sports scenarios and provide private training in pleasant environments. This will allow them not only to benefit from their training but also to build their comprehensive life project.
Our goal is to achieve a passion for sports in the region, to be recognized for our game, and the social impact we make throughout the area.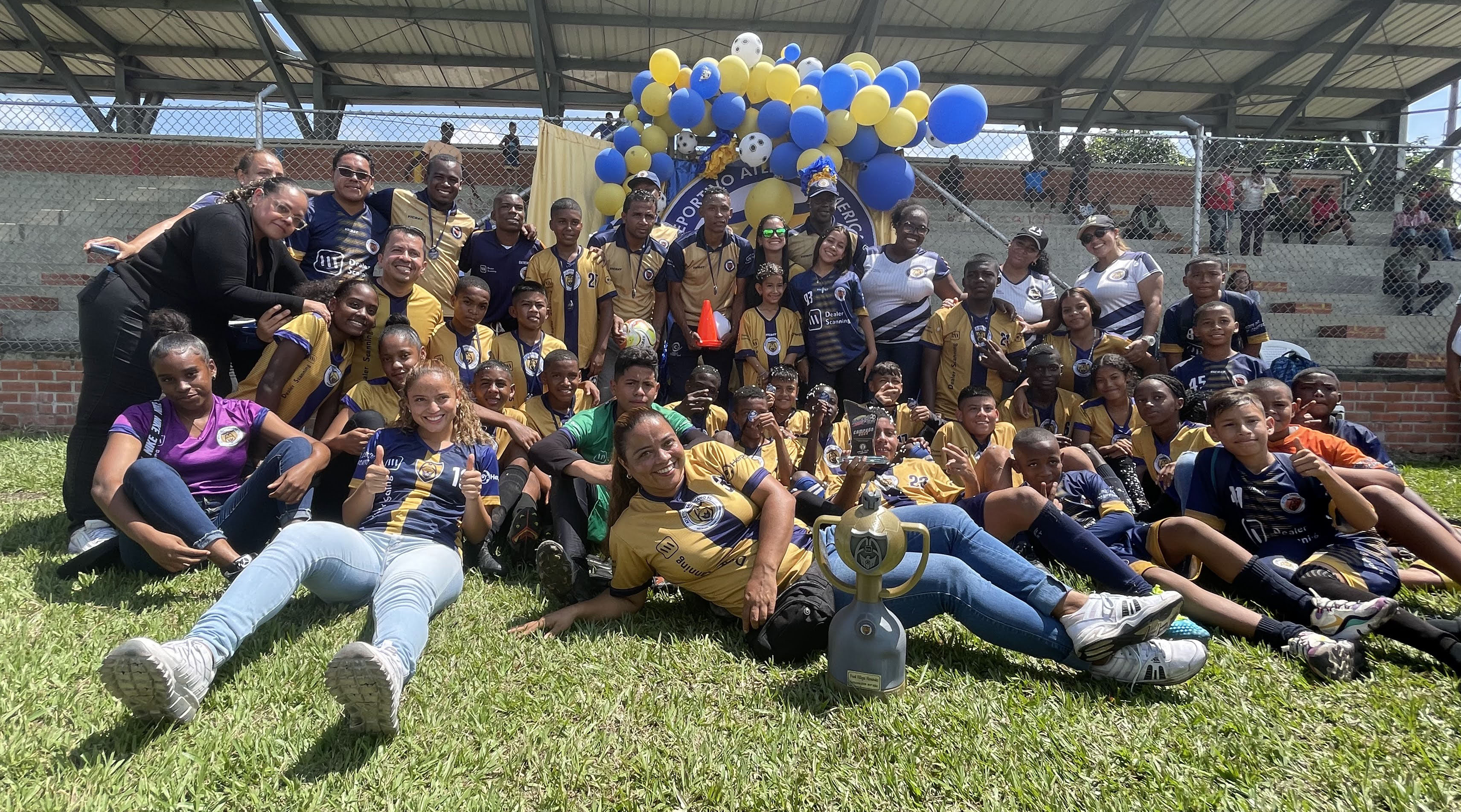 Short term:
Playing in and winning official league championships
Medium term:
Reaching the first division.
Building sports and educational facilities.
Long term:
Becoming a team that competes in the professional leagues in the countries where we are present.
---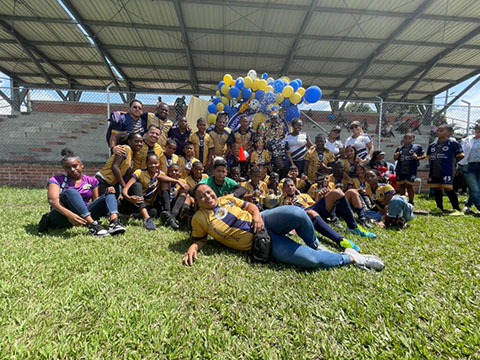 Champions
Unidos por la paz quadrangular tournament
Category Under 14
July 2022 – Tarragona, Valle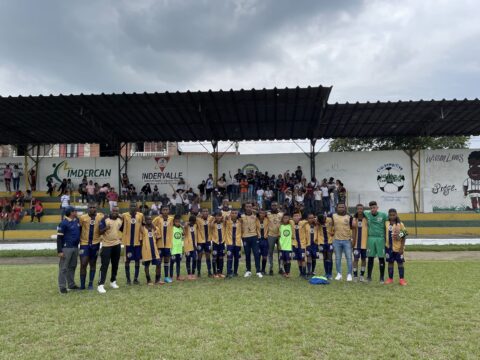 Sub champions
Candelaria municipal tournament
Category Under 14
July 2022 – Candelaria, Valle
Third Place
5th Palmira City Tournament 2022 – Orsomarso S.C. Cup
Category under 8
July 2022 – Candelaria, Valle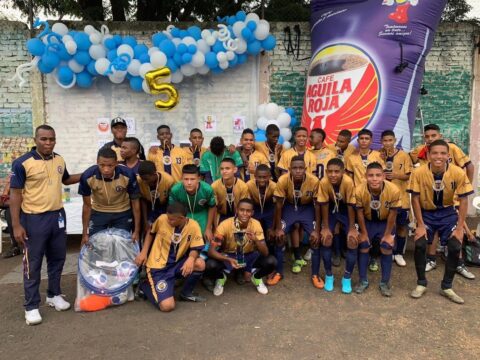 Champions
5th Palmira City tournament 2022 – Orsomarso S.C. Cup
Category under 16
July 2022 – Candelaria, Valle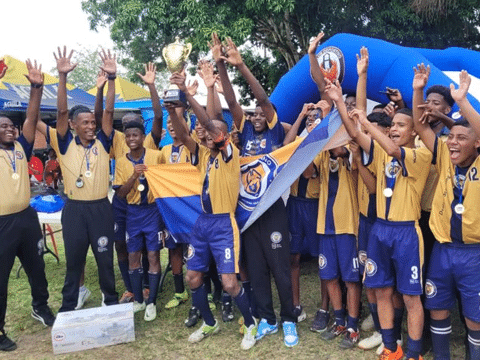 Champions
Atlas Cup
Category Under 14
Category Under 12
Category Under 10B
Category Under 8
December 2022 – Cali, Valle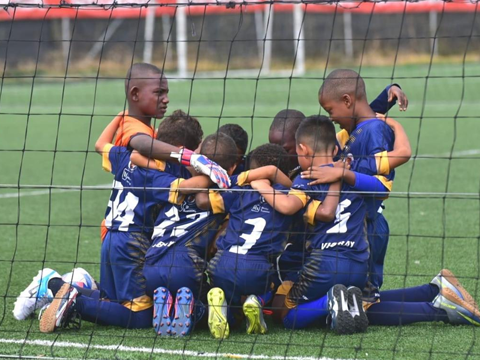 Sub Champions
Atlas Cup
Category Under 10A
December 2022 – Cali, Valle